Come join us for horseback riding in St. Croix!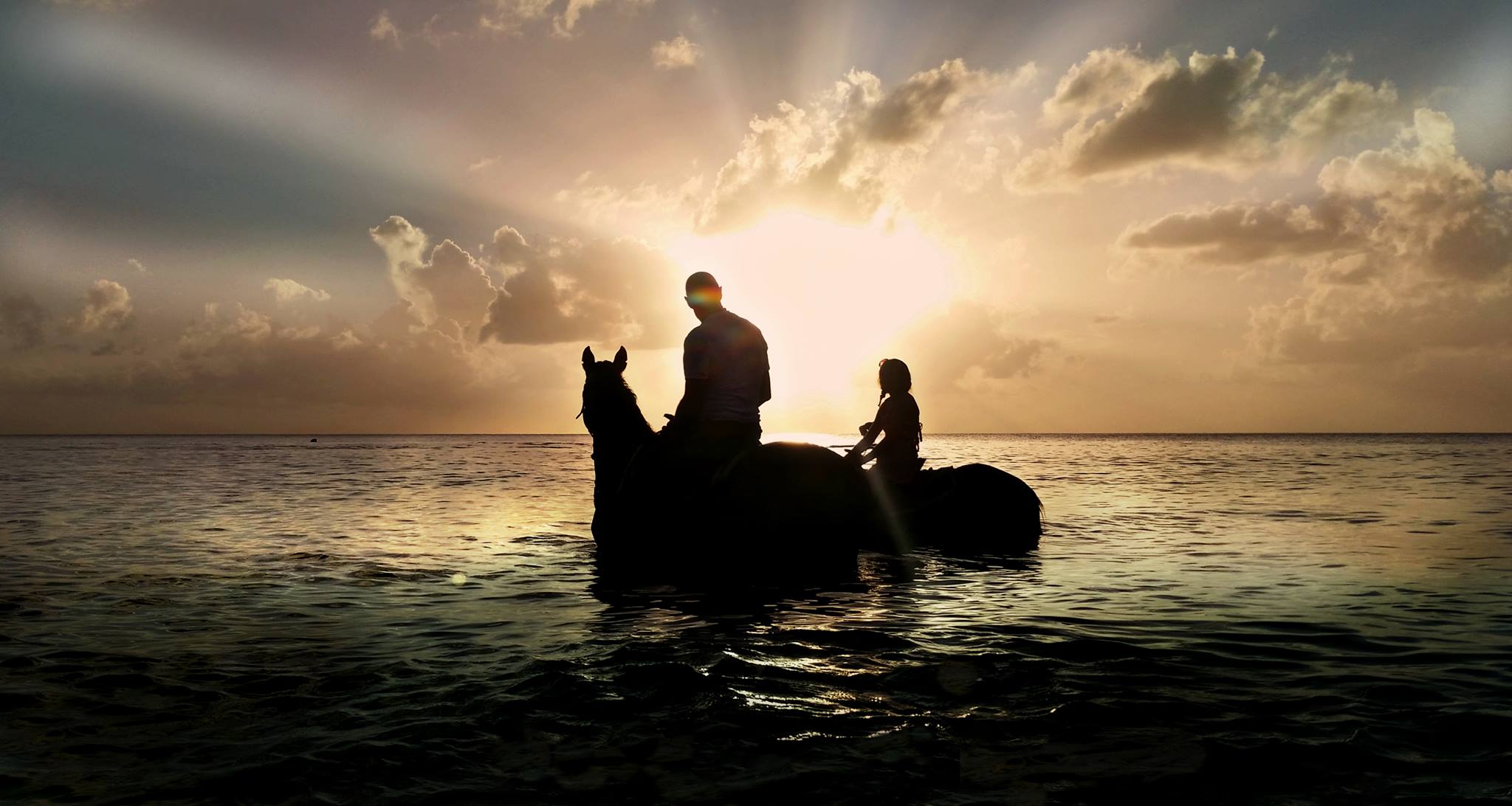 Cruzan Cowgirls is a small family owned and operated business that offers horseback riding tours in St Croix, USVI! Our goal is to share with you the adventure of a lifetime as you experience the beauty, culture and history that is unique to St Croix's "West End" on horseback.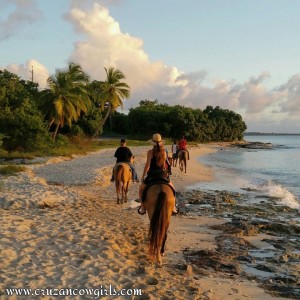 Established in 2013, Cruzan Cowgirls intends to provide visitors to the island of St Croix with the unique and exciting experience of horseback riding in one of the most beautiful places in the world. It was also created to generate income that will be used to benefit the homeless and abused horses on St Croix and as a platform to educate the public about the plight of these horses.  All of our horses are rehabilitated rescues who are being given a second chance at a much better life where they are deeply loved by our family, our community and our visitors.
Come let us show you why the locals' say:
"West is Best".
Call or Text to reserve your tour!
(340)690-7433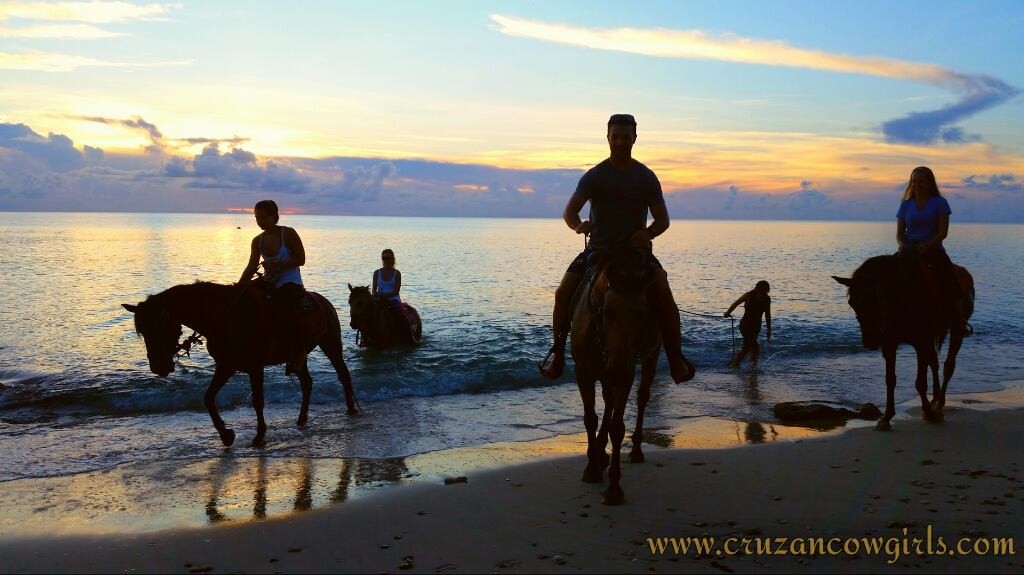 CHECK IT OUT!!
Cruzan Cowgirls was recently featured on Travel Channel's new series "Real"!
Click here to watch the video now!
 One of the best ways to help us with our mission to improve the lives of horses in St Croix, is to like our page and to provide reviews of your time spent with us. This helps to spread the word about what we are doing and assures others that they can confidently choose us for their horseback riding island adventure. We really appreciate the support that each of you has given and look forward to hearing your feedback.