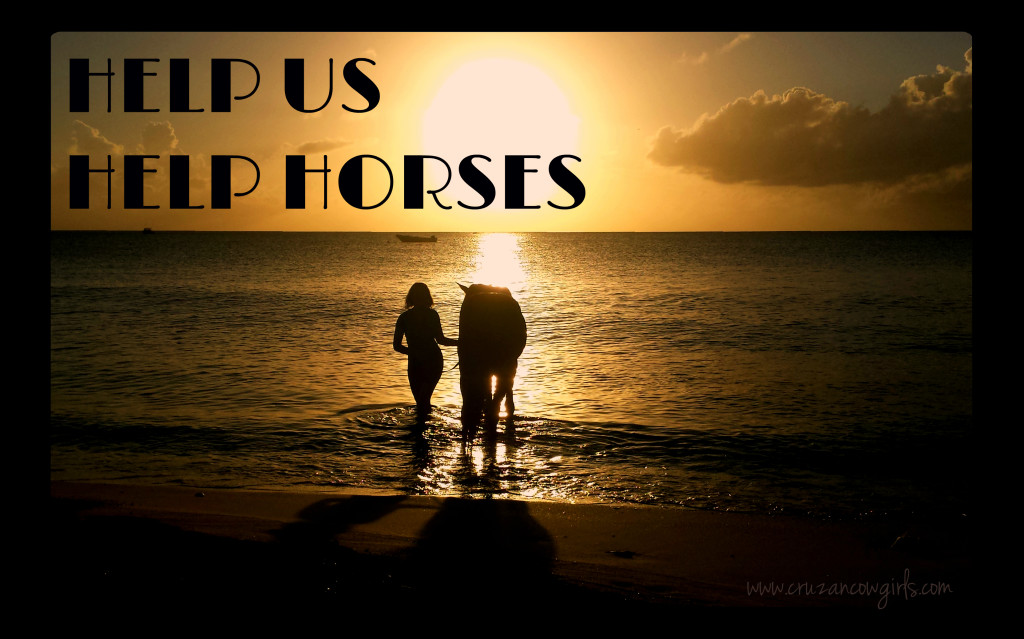 CRUZAN COWGIRLS HORSE RESCUE
Cruzan Cowgirls Horse Rescue is currently a no-kill horse rescue and refuge which is primarily supported by income created through Cruzan Cowgirls Horseback Riding Tours as well as donations from our community and supporters like you. The refuge provides sanctuary for retired racehorses, homeless horses and abused horses on St Coix, USVI. Each of the horses is given an evaluation at the time of acceptance to assess their individual needs. Most require some cobination of veterinary care, routine vaccinations, worming, external parasite control, hoof care and nutritional supplementation in addition to mental rehabilitation. We are also working with local youths in an effort to nurture their sense of compassion and respect for horses and all living things. In addition, we are currently working on education programs designed to teach them about the humane care and keeping of horses.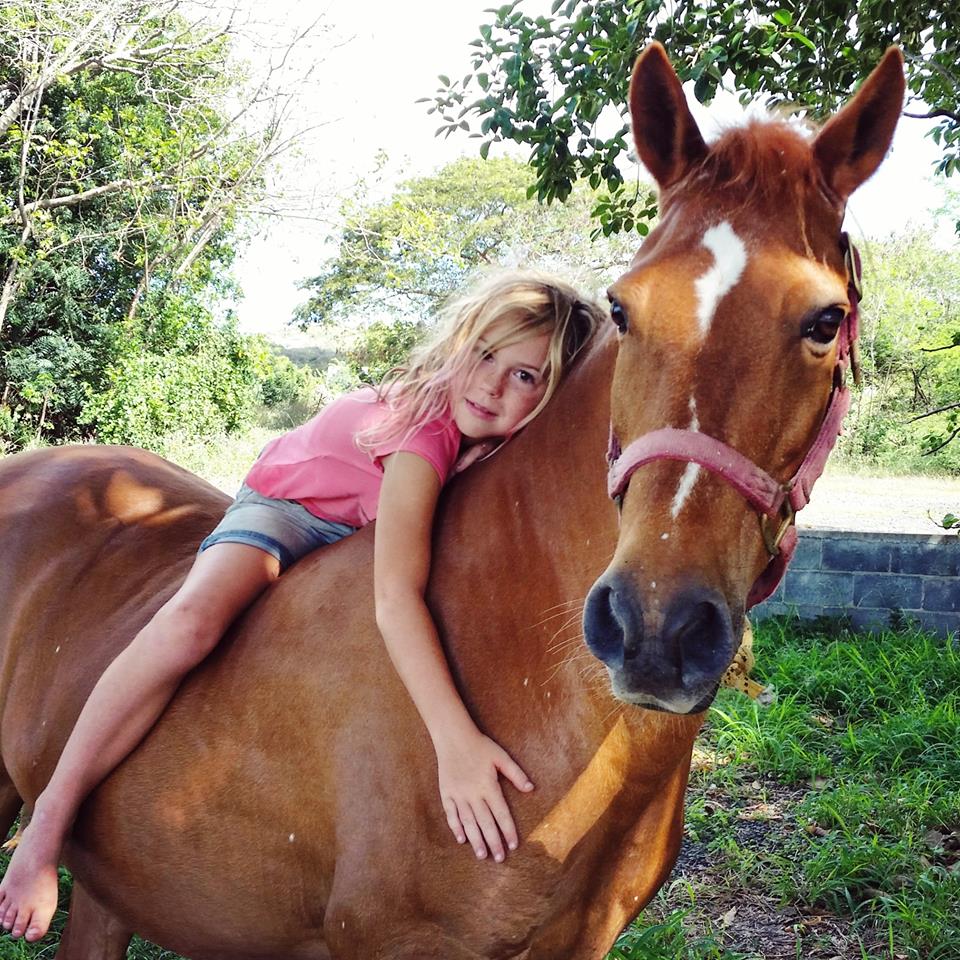 If we have the housing space and the horse is qualified to become a part of our Guided Tour program, they can remain as permanent residents with us. Horses that fall short of the requirements will be fostered out, rehomed, or sent to any number of retirement pastures we have gained access to. In the past, many many horses have been euthanized because there was simply no safe place for them to go. However, Cruzan Cowgirls will only consider euthanization for horses with seriously debilitating issues.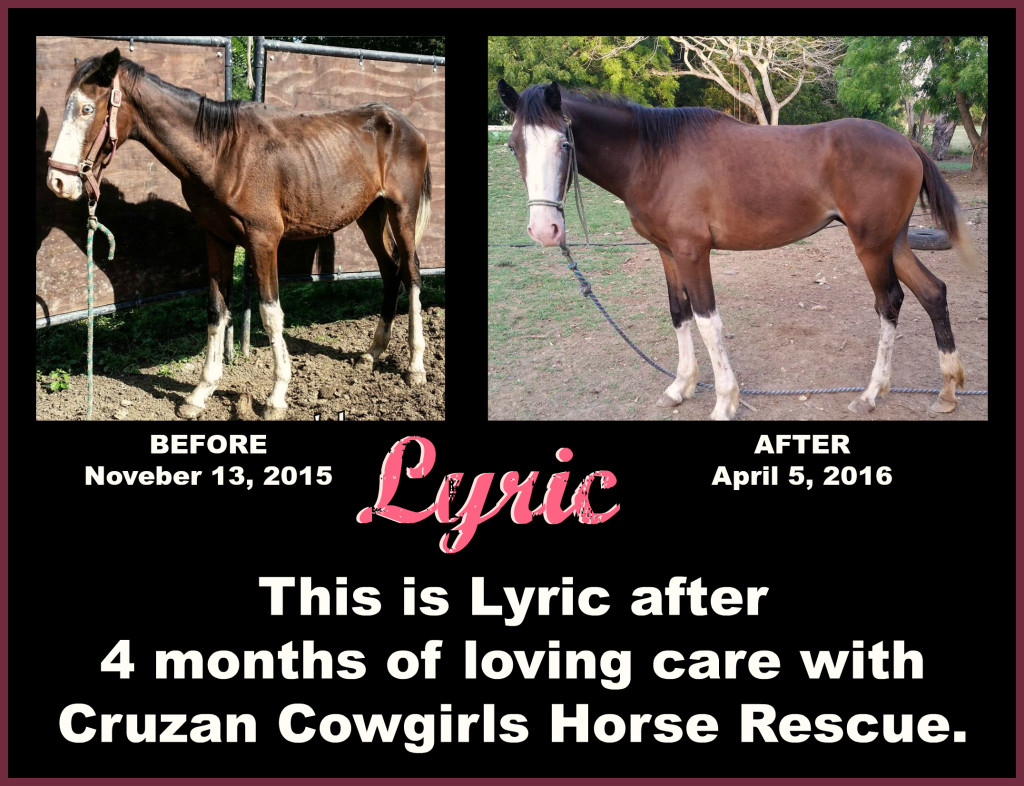 WE ARE LEADING BY EXAMPLE AND IMPROVING THE LIVES OF AS MANY HORSES AS WE CAN ON THIS BEAUTIFUL ISLAND! 
While we do supplement our horse rescue through our horseback riding tours, our ability to earn is heavily tied to the ability of our horses. This means that our earning potential fluctuates greatly due to seasonal changes, tourist load, and the needs of the horses. Our horses welfare comes first. We do not accept ride reservations unless the horses are in condition to perform the job required of them. Because of this we do depend heavily upon the support we receive from the community and those who've chosen to support our cause from around the world. If you would like to sponsor a horse or send monetary funds, they will be used for supplies that will go directly to the horses. You are also welcome to send supplies, dewormer, feed vouchers, etc.
Here is another example of the work we do…