Reserve your tour for horseback riding in St. Croix today!
DON'T PASS UP ON THE OPPORTUNITY OF A LIFETIME!
Cruzan Cowgirls is currently geared up for the 2016/2017 tourist season! Our current rate is $100 per rider. Rides last about 1.5 hours.
Please see our Tour Info page for more details about what to expect when you ride with us.
COME RIDE WITH US TODAY!
(340)690-7433
Some phones do not working properly on island, because of this, it is often easier to text us your request.
Texts can be sent at any time to (340)690-7433.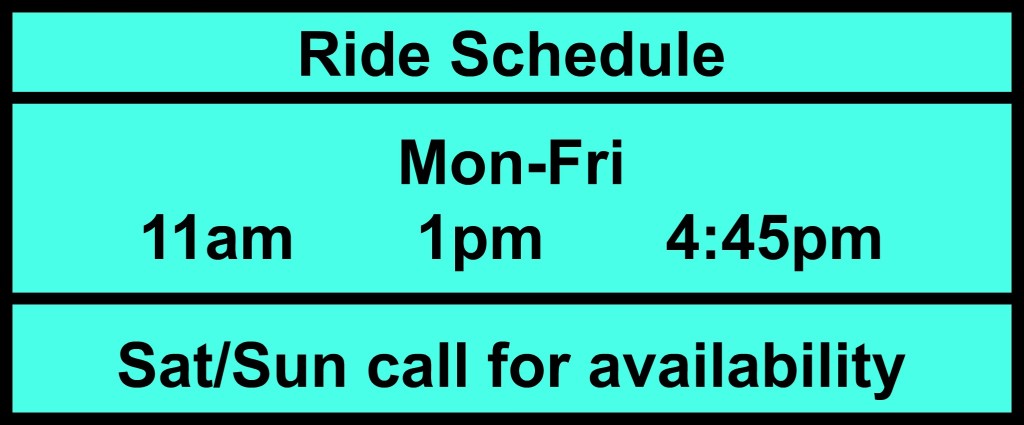 LONGER, FULL DAY AND PRIVATE HORSEBACK RIDES ARE AVAILABLE BY SPECIAL RESERVATION, PLEASE CALL FOR DETAILS AND PRICING.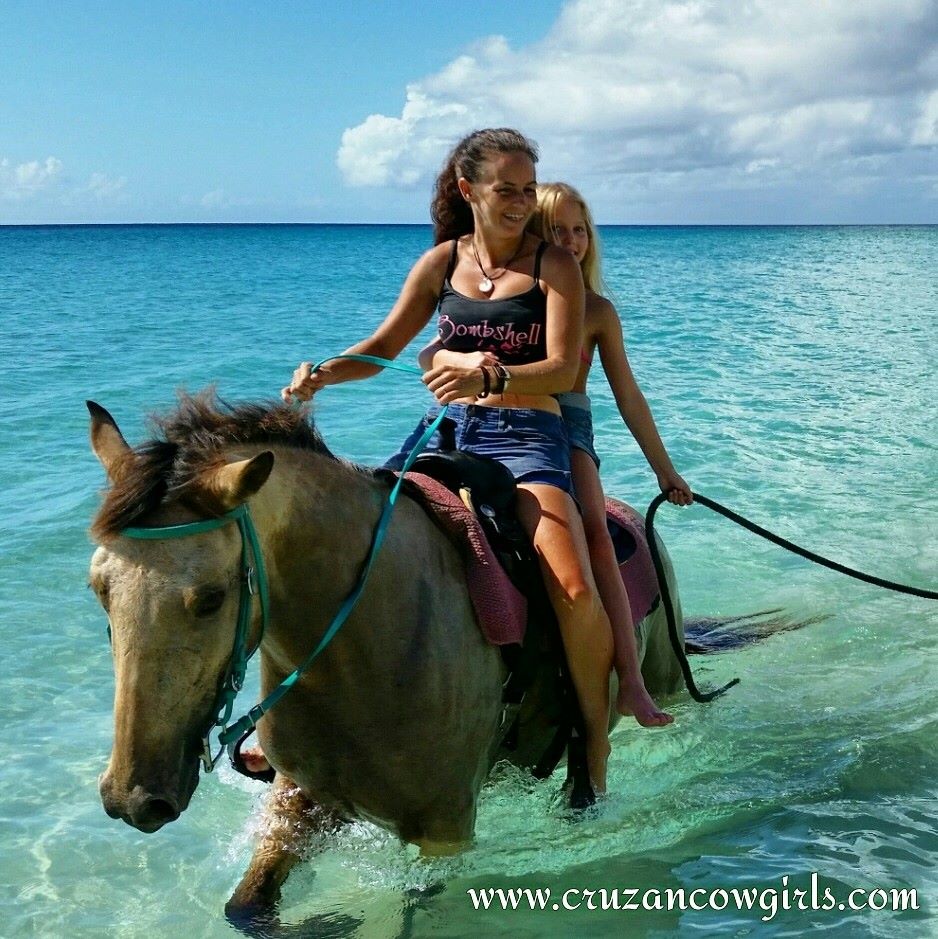 If you have already booked a tour and would like to pay online, please click the button below and it will take you to our payment site! DO NOT use this link to pay unless your tour is booked and confirmed!
This is not an online booking option.