Our sponsorship program is what helps us help more horses. Without the donations and support from fellow horse lovers, friends, visitors and family our cause would not be as successful as it is. The tour horses work hard to help bring in the funding to feed, water and care for all the other horses that are mentally still healing from their abuse, horses that are to underweight to be ridden, those that are to young and those that are in training. However we still need your support, unexpected costs and slow season always weigh heavy on our minds when it comes to feeding and caring for our horses. We thank you in advance!
Sponsor The Horse That Gave You The Ride You'll Always Remember!
These 10 horses are the backbone of our rescue, they each have an incredible story and have overcome their abuse and neglect. If you want to thank your trusty steed for your ride you can help by sponsoring your horse.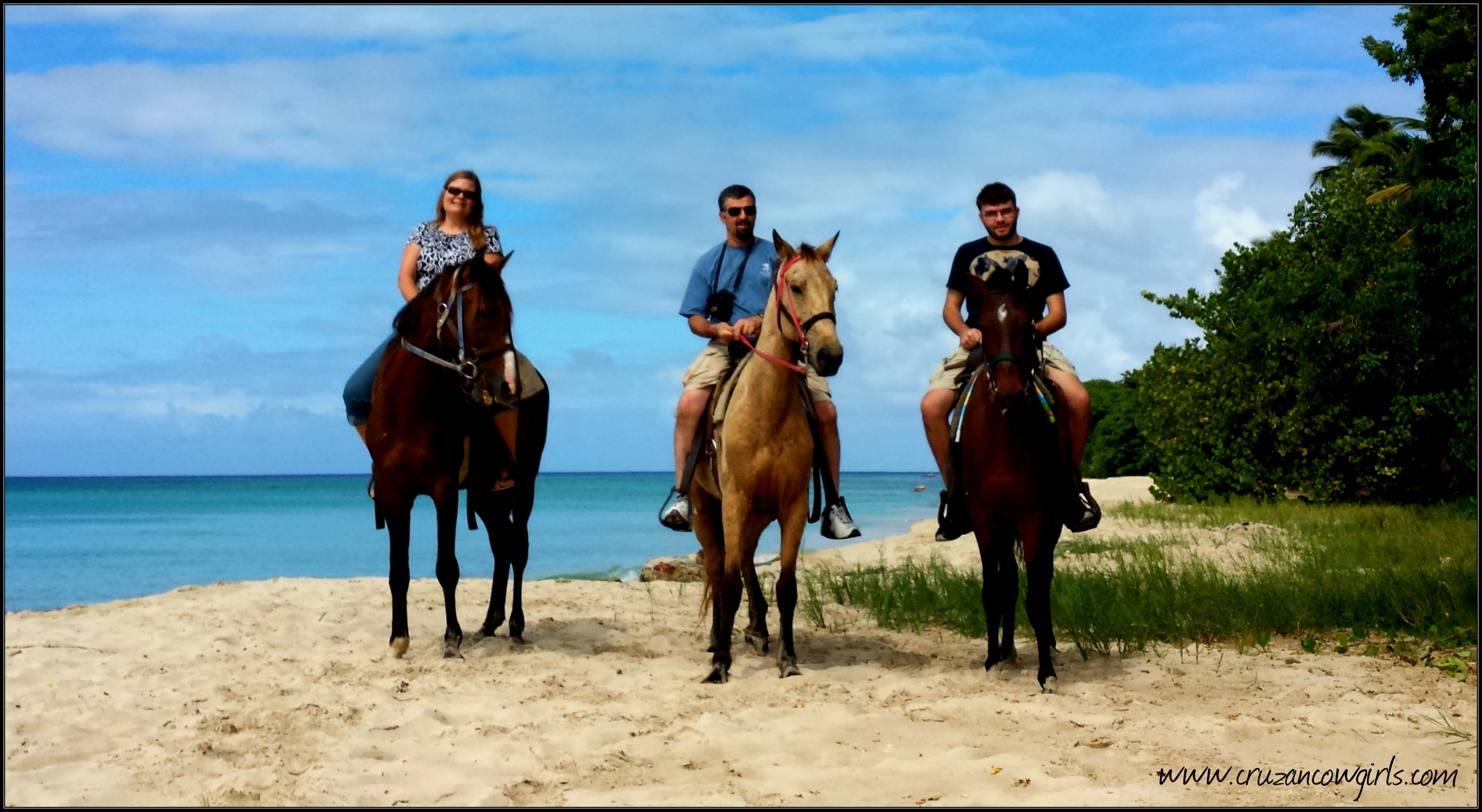 Choose The Level Of Sponsorship
Horse To Sponsor
Sponsor A Horse In Rehabilitation!
These horses are still in need of extra feed, medical care and/or time to learn that abuse is a thing of the past.