CHECK IT OUT!!
Cruzan Cowgirls was recently featured on Travel Channel's new series "Real"!
Click here to watch the video now!
It is only through your continued support of our rescue fund and patroniziation our riding tours that we are able to rescue the horses on St. Croix, give them a second chance at a better life, and educate our public about the proper care of horses. Our island community is very supportive of our goals, but we really need your help too!  Even if you can't come ride with us, please consider sending a monetary donation to help us help the horses. We are not yet a 501.3c recognized entity, but we have started the process and need your help to stay afloat until we are approved.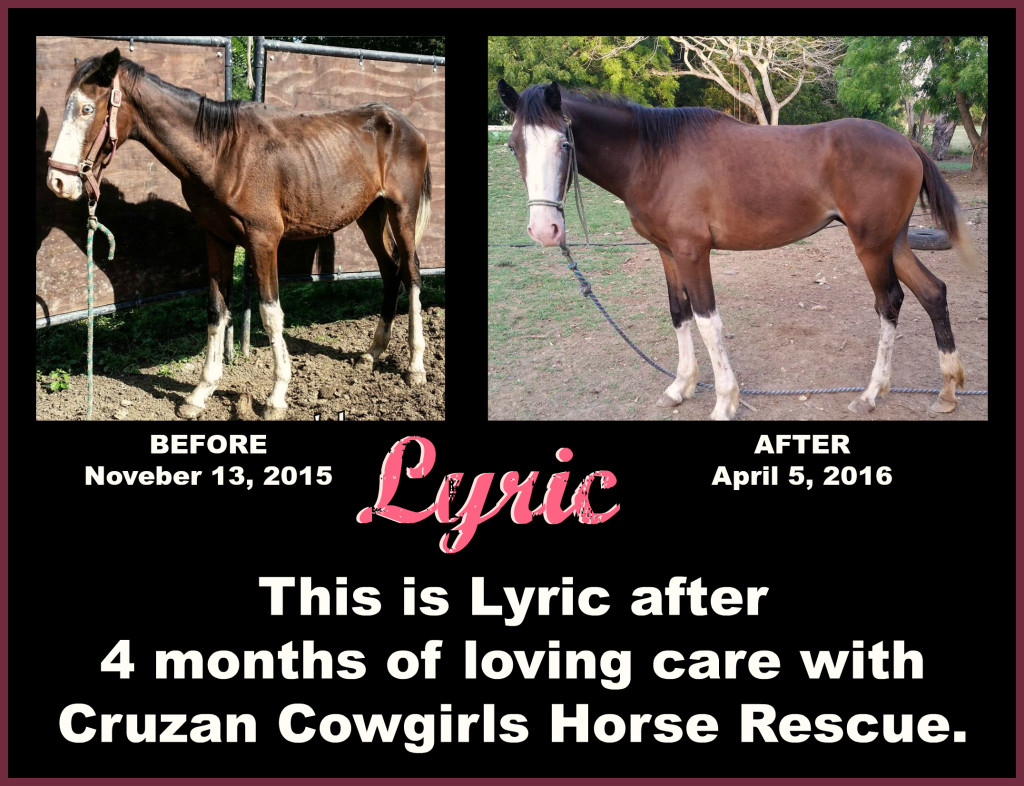 Thank You!!